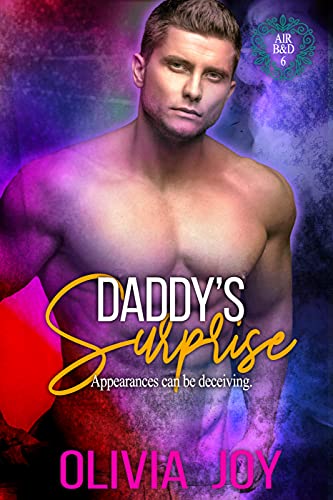 Giles Martin is tired of feeling like he's not real. He might be a successful author, but he hasn't had the best track record with love. After all, his ex, who is also his agent, is the one who arranges his fantasy weekend with a Daddy at the AirB&D. How pathetic is that? And worse, he needs a man equipped to handle his issues and his Daddy turns out to be younger. Much younger.
Lake Lewis knows he's younger than his fantasy boy expected him to be, but he knows what he wants, and he thinks his weekend with Giles is going to be epic. He's not exactly sure how to unpack all of Giles's baggage, but he's confident he can help his boy feel real. In fact, Lake comes to feel like Giles might be the one person in his life who actually needs him.
How will Lake convince Giles that age is just a number, and that the matchmaker never makes a mistake?
Published:
July 30, 2021
Publisher:
Tygerseye Publishign LLC
Genres: