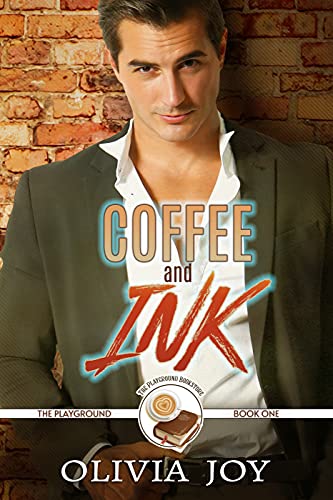 Cary Lederman reads a lot more these days, ever since he discovered the Playground, a great LGBTQ bookstore with an intriguing young owner. He only ducked in to get out of the rain the first time, but now along with his new reading habit he has someone to watch. Or watch over.
Benjamin Harrison is starting over after tragedy changes his life in Texas and becomes too much to bear. In Boston, he pours his heart and soul into his bookstore and the sparkly, comfortable apartment above it. When his deal to rent part of his store as a coffee shop falls through, though, Benjamin isn't sure how much longer his dream will last.
Cary impulsively offers to fund and run the coffee shop because he knows he's found exactly what he desires, mainly in Benjamin. The boy is all jangled nerves and confusion, and Cary loves to be the kind of Daddy who gives his boy guidance as well as showering him with love. Will Cary be just the kind of man Benjamin needs and never knew how to ask for?
Published:
September 24, 2021
Publisher:
Tygerseye Publishign LLC
Genres: