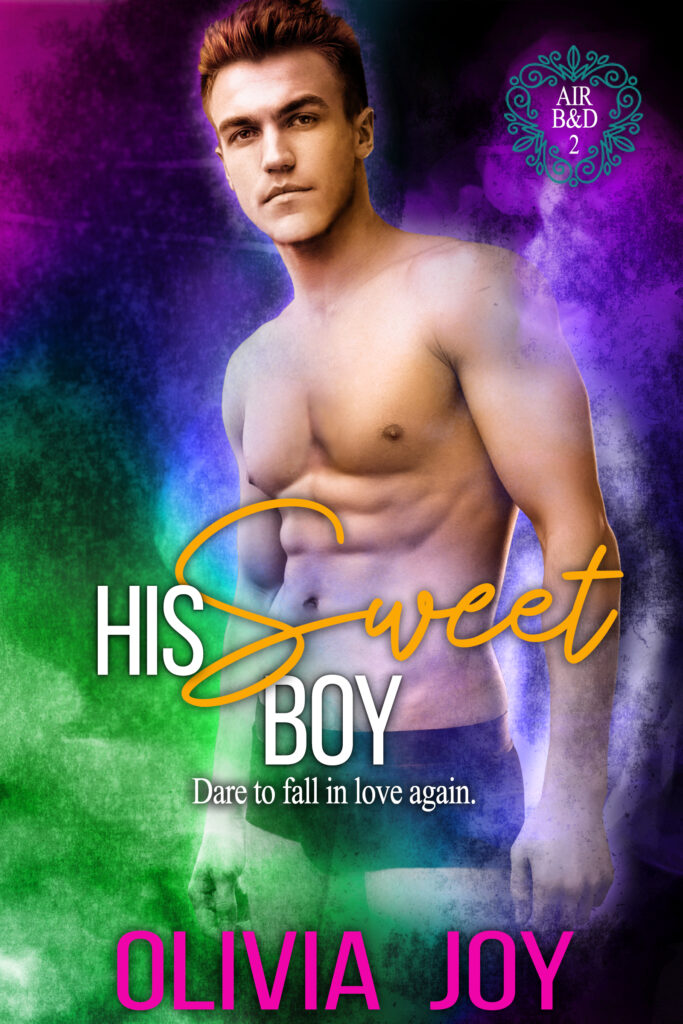 Book 2 in the AirB&D Series is now available!
Sometimes it takes a little push to start over.
Texan Jon Oliver's need to serve comes completely naturally, it's simply a part of who he is. But he's been alone a long time caring for his dying mother, and now that she's gone, he's at loose ends. Needing a strong connection, if only for a week, he spends a chunk of his inheritance for a chance at the AirB&D.
Liam Oberlin lives and works in New York City and hasn't been anyone's master in a very long time. He lost his lover a few years ago and doesn't believe there's anyone else out there who could love and serve him as completely. His week at AirB&D is a gift from an insistent friend, and although Liam is skeptical, he tries to be what Jon needs him to be.
The matchmaker's instincts are rarely off-base. But are these two men really ready for new beginnings?