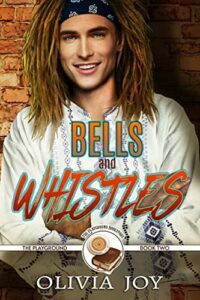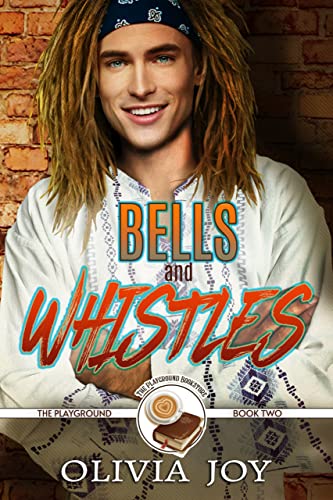 Winston Young stumbles upon the Playground bookstore while looking for a birthday gift for a friend, and running into a lovely and unusual employee there makes it feel like fate. Mickey's flamboyant dress and shy smile make him a delightful mix of elfish and vulnerable, and despite a bad relationship with a young man in the past, Winston thinks Mickey might be the boy he needs.
Mickey Jordan is used to living in a big warehouse with a bunch of artists and not very much privacy. When Winston takes him home, he knows he could get used to the kind of care Winston offers, but he's determined to pay his own way.
Winston is still trying to find a middle ground for them when the dangerous side of Mickey's bohemian lifestyle catches up with him. After a frantic search for Mickey and a few days in the hospital, Winston decides it's time to make Mickey his, to be his Daddy and keep him safe, and he's determined to make Mickey understand what Winston believes he needs. Can the free spirit and the older man find the balance they need to make a life together?